Volunteer Fire Protection Association Workers' Compensation Insurance Grant Program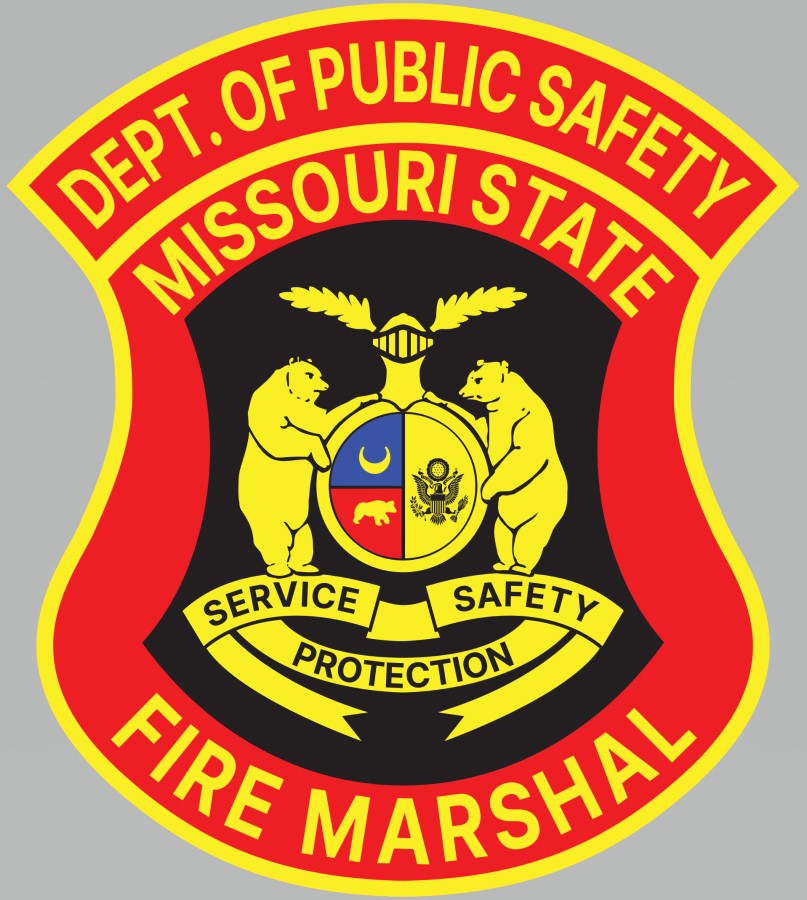 In 2016, Missouri law was revised through the enactment of SCS SB61 to allow the Division of Fire Safety to provide grants to volunteer fire protection associations (VFPAs) to fund workers' compensation insurance premiums for an association's volunteer firefighters when funding is available.
Under SCS SB61, VFPAs apply to the Division of Fire Safety and grant funds are disbursed subject to appropriations based on the number of volunteer firefighters serving each association that received workers' compensation benefits from claims filed in the previous calendar year.
When funding is available, the grant schedule is as follows:
Associations with 0-5 claims shall be eligible for $2,000;
Associations with 6-10 claims shall be eligible for $1,500;
Associations with 11-15 claims shall be eligible for $1,000; and
Associations with 16-20 claims shall be eligible for $500.
An appropriation to fund the grant program was initially included in the Fiscal Year 2018 state budget. Unfortunately, due to diminished performance in projected state revenues, funding has been withheld until revenues are sufficient to fully support the grants.
Since if revenue projections change, withholdings can be restored, the Division of Fire Safety is working to ensure the process and forms are in place for VFPAs to apply for these grants if funding becomes available.
If you have questions about workers' compensation grants, please contact the Division of Fire Safety at (573) 751-2930 and speak with Fire Marshal Tim Bean or Assistant Fire Marshal Greg Carrell.