Donated Equipment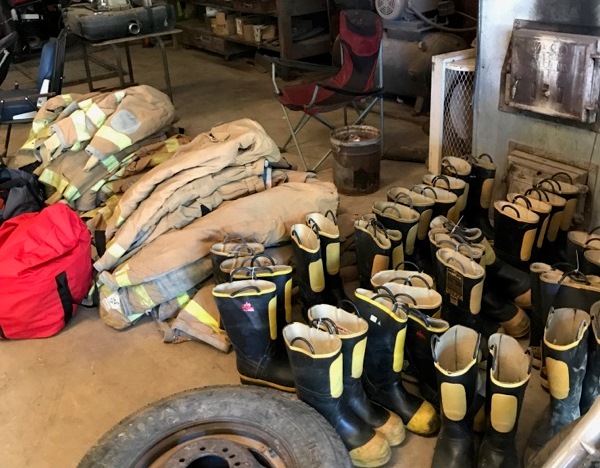 Missouri's Donated Fire Equipment Program was established because some Missouri fire departments operate with older equipment, small operating budgets, and may face escalating equipment maintenance expenses.
The program, as set out in RSMo. 320.091, provides civil immunity to any fire protection district, volunteer fire protection association or any fire department of any political subdivision which donates equipment used to suppress fire or fire protective clothing to another department if certain conditions are met.
Conditions:
Equipment is approved by the state fire marshal or designee;
Motor vehicles must pass a safety inspection by the Missouri State Highway Patrol;
Receiving agency demonstrates to the state fire marshal's office that the equipment received works properly; and
Donor agency informs the receiving agency in writing of any defects in the equipment about which it knows.
A donating agency may select a fire agency to receive its used equipment, or may submit the used equipment to the Office of the State Fire Marshal, which will hold the donated equipment until it can be transferred to a receiving department.
Departments desiring to donate equipment to specific departments or the Office of the State Fire Marshal should download a copy of the Donated Equipment application and submit it along with any necessary documentation to the Division of Fire Safety for approval.